The Energy set through intentions provides the ability for the paint to remain the SUBJECT in all my works.
---
KOPPR, SILFR, & HODD
Oil, Acrylic on Black Portuguese Cork
---
Gallery
---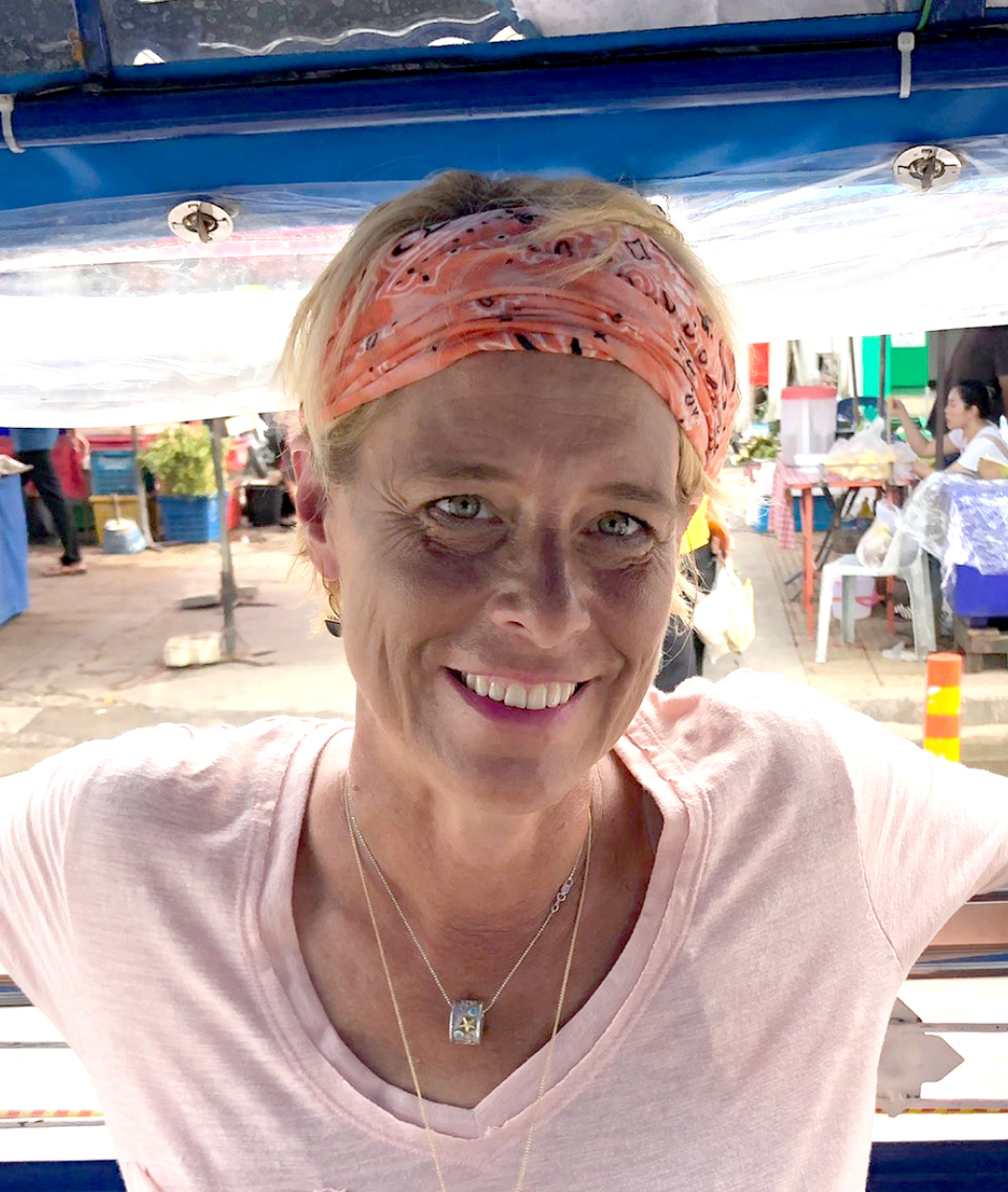 ---
---
Heather L. Lowe is a contemporary alchemy artist in Leawood, KS. Focusing on her "Living Room Series", Nautical Works, and producing large Commercial Alchemy Paintings, typically on Portuguese cork. The cork has proved a formidable opponent. Cork is an organic and dynamic backdrop to place paint that weaves itself into the fabric of each piece, devouring color like it's magic. Lowe's work is in the permanent collection at the Leawood Fine Art Gallery.
Featured in DesignKC magazine for her interior design artistry.
To learn more about Heather L. Lowe, check out her Artist Feature on Artist Talk Magazine.